A new era for healthcare


Today, health information is everywhere. Patients self-diagnose with a few taps and swipes. We're at the peak of "always on," expecting all the answers to be there for us at any point in time.
We see the impact in the ways patients interact with the healthcare system - they're taking more initiative and want to be actively involved in their care.
But how should providers adapt in this new era?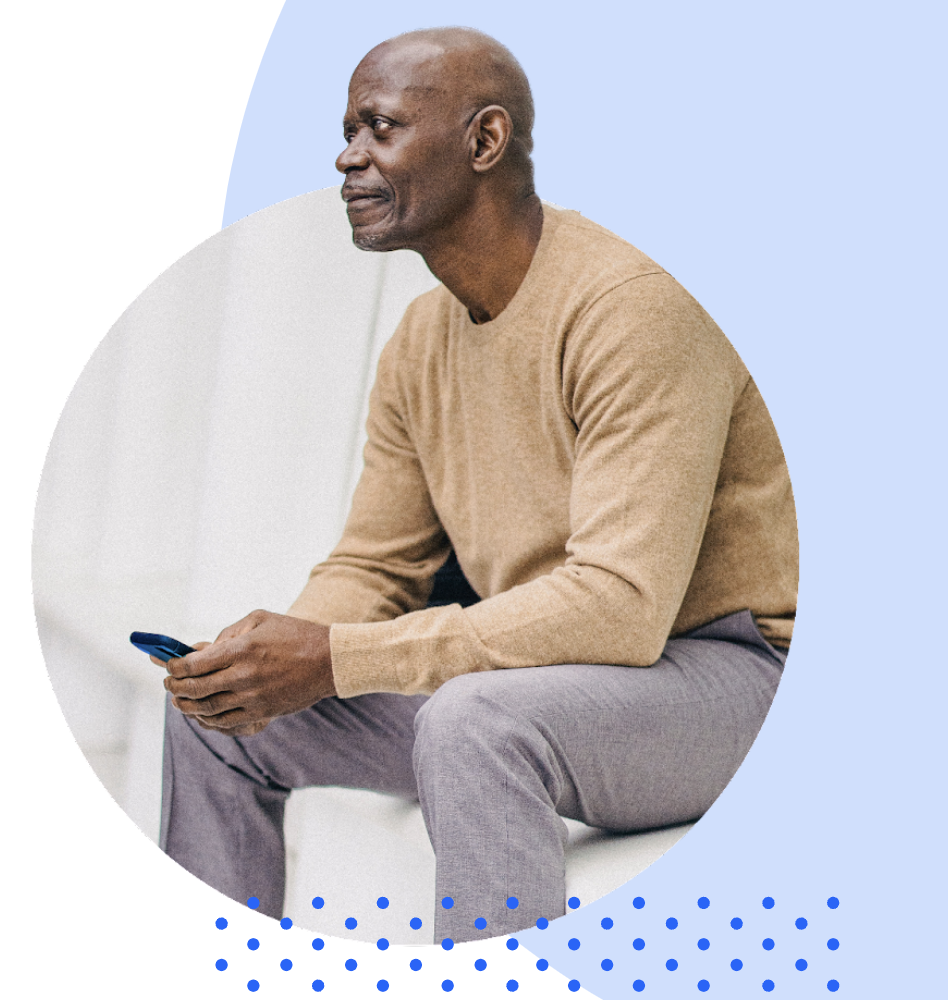 242 Patients Surveyed from across the U.S. and Canada.
Over 25 statistics and trends emerged from the responses.
3 major actionable themes to apply to your practice.